Hi my name is Andra. I also go by Ra.

I've always wanted to run a television network but, I made the mistake of earning a bachelors in fashion merchandising retail marketing.

I also have a huge passion for music and recording arts and I am streaming on all platforms.

This site contains the things I am inspired by, things I have been researchng and developing along with fragments of my work.

There's no real fomula, I just do things as I can.


Text Message from Andra Lee 2020
Explorations

Brief dives into the discography of women in music.


TV Killed The Radio Star
A playlist of delicious music videos. I created this playlist because of a need for background stimulation. This playlist now hosts over 150 inspiring music videos.
Access the full playlist here
Medieval Times
Tracking the story: following the medieval resurgence happening in fashion and music (2022–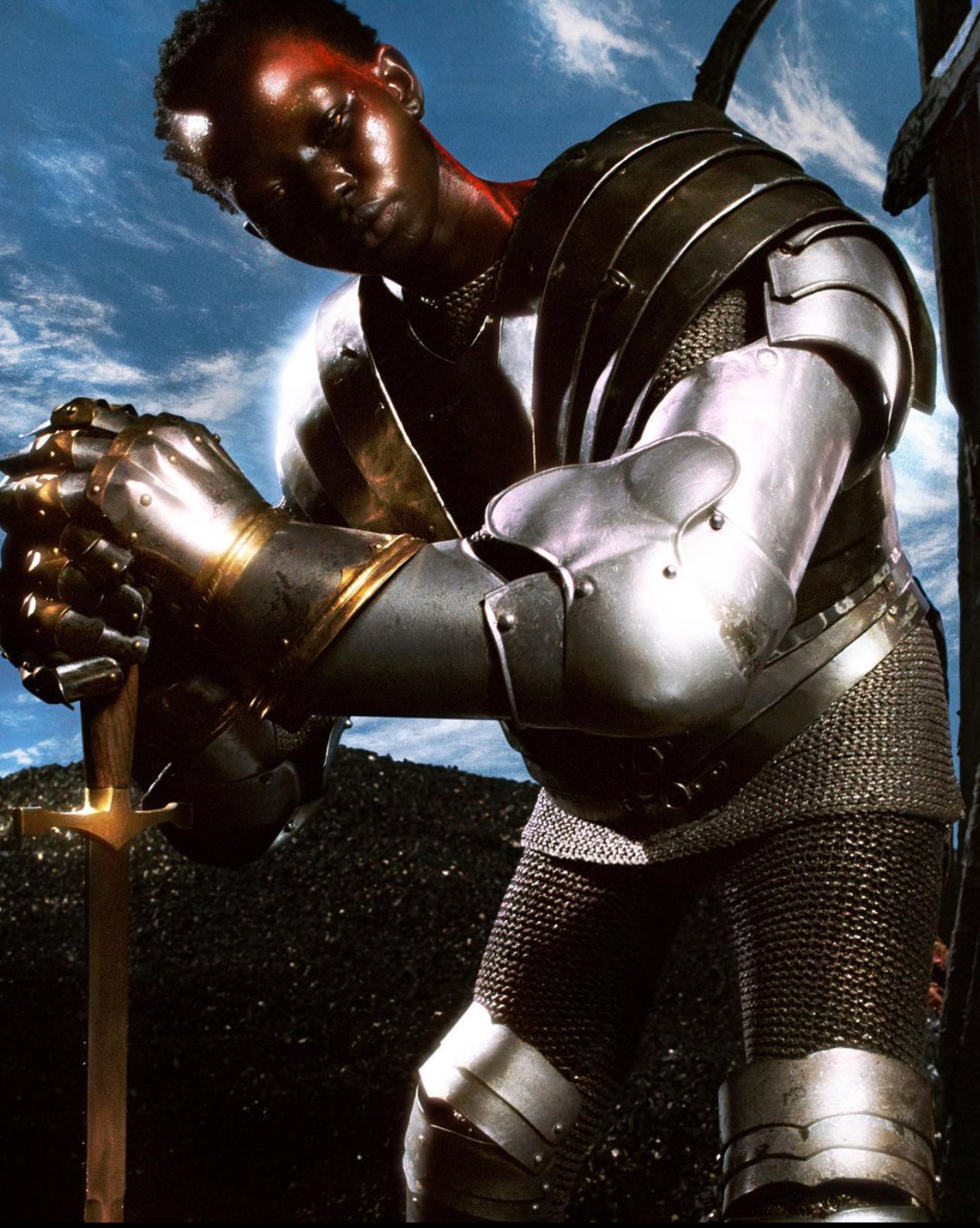 Hugo Comte for Vogue Magazine - February 2, 2022
In 2019 New York Magazine published a future issue with predictions from trend forcasters and cultural commentators. One headline really stuck out to me;
"In 2029, the Internet Will Make Us Act Like Medieval Peasants."
I was inspired, and since reading, I began to see Medieval inspiration trickling into fashion and music. In 2022 I started tracking the resurgence on are.na.
Designers from Balenciaga and The Row to Bianca Saunders were heavily influenced by Medieval fashion while musicians like Gunna released music featuring flute samples fit for knights at the round table.
Follow the Resurgence Here.
Ra World Address (2019 - 2022)
This experimental podcast series spanned 2 years and focused on black futures, climate change and life in the USA. You can playback the episodes on Spotify, Apple Music and Anchor FM.
In this two years Andra connnected with sponsors, interviewed guests and pulled countless headlines for more than 100 total episodes.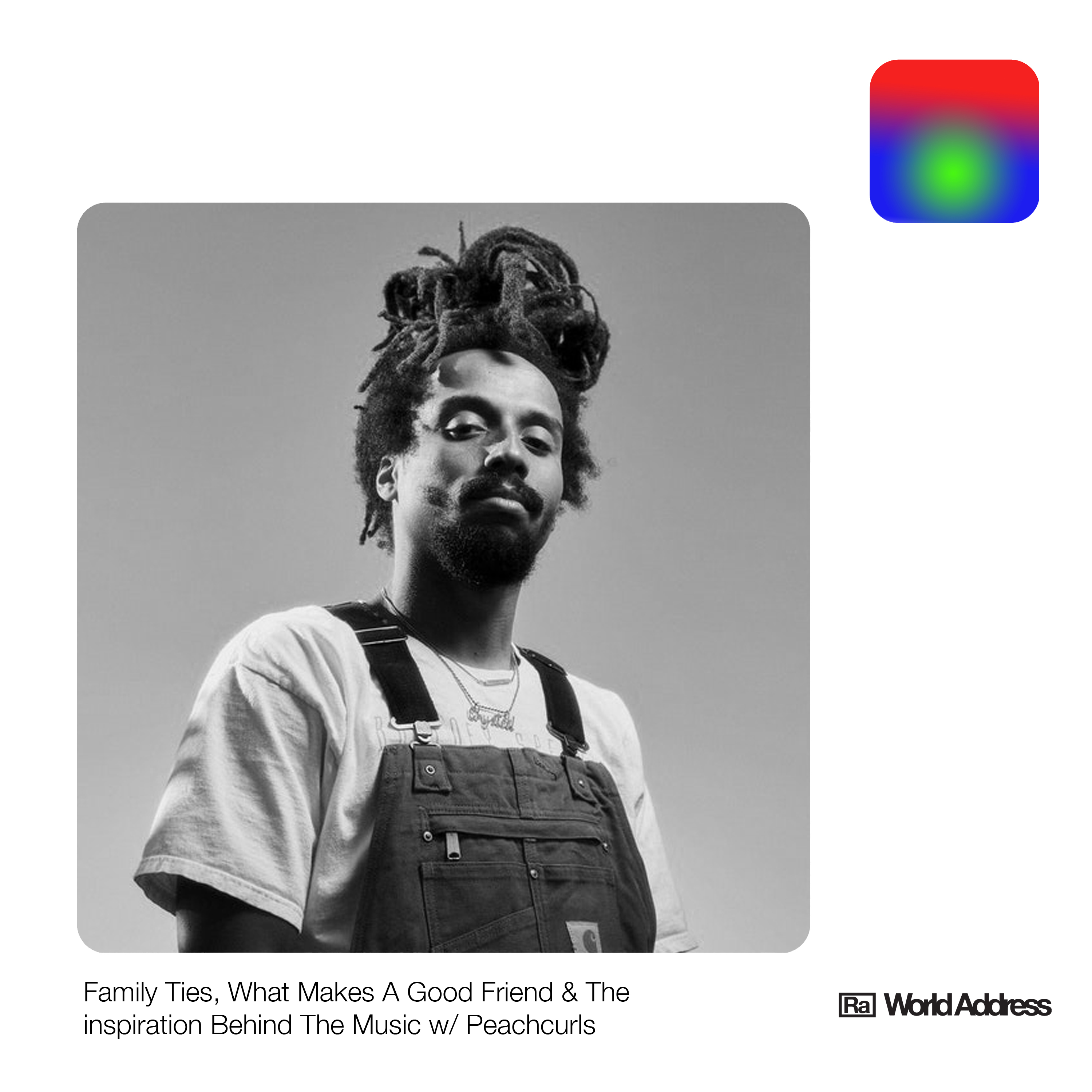 Listen to Interview episodes of the show with Sulyiman
, an interdisciplinary artists from Chicago
, with
Kimberly Waldropt an artisan and entreprenuer from New York
and with
Peachcurls, a musician and producer from Cleveland Ohio
Alexus Lee Lens by Andra Lee
"One Day"
Produced, Written & Recorded by Peter DuVal Lee
With Background Vocals by Andra Lee and Alexus Lee
Listen on Spotify
Listen on Apple Music
Graphic design by Andra Lee
"Today is Today"
Produced, Written and Recorded by Andra Lee
On all streaming platforms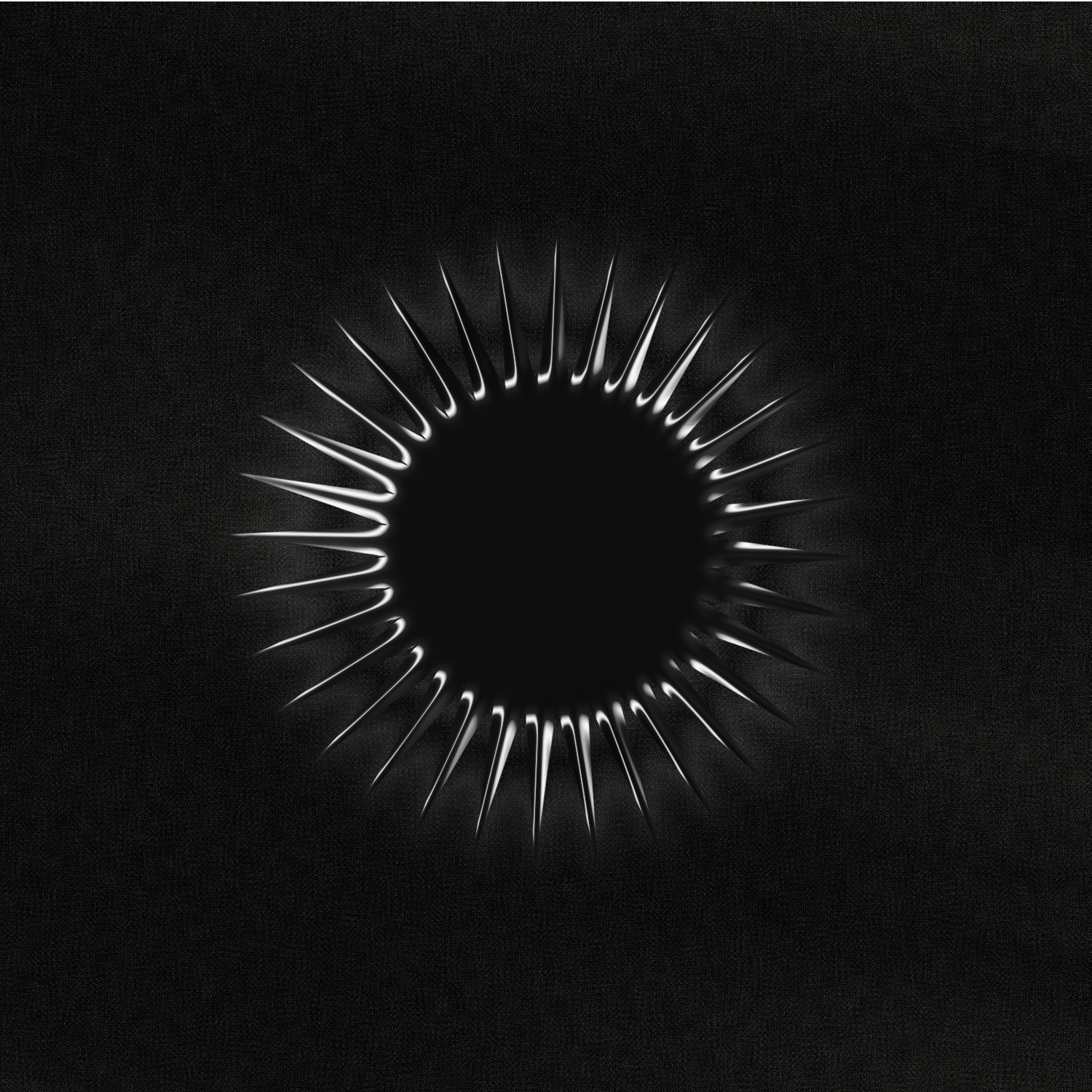 Listen on Spotify
Listen on Apple Music
Buy on iTunes
Buy on Bandcamp
Punk Futurism
It's black, it's punk, it's futurism, it's hard. It's metal cowboys and sunglasses at night. It's a fast paced rollercoaster ride of emotions that will have you jumping up to your feet to join the mosh.
It's not rock n roll; it's ride or die.
follow the trend research here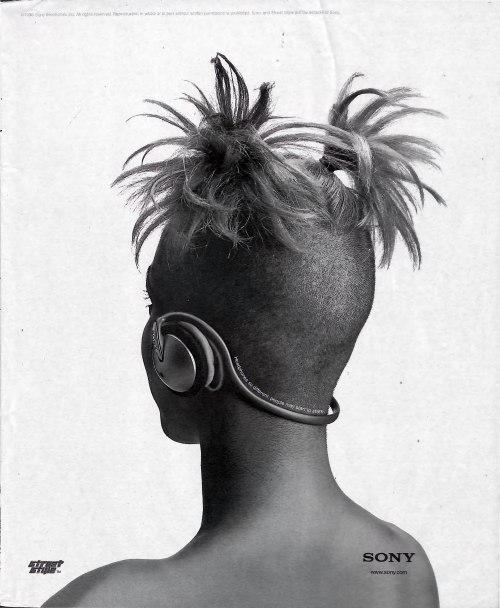 Number 4 Spicy
Let's not call it watered down but an evolution from its eastern reference points of African and Asia. East Meets West, Immigration, AAPI Meets Black America, (Blasian)
See the full mood board here.
Kimora Lee Simmons for Baby Phat 2004
Jil Sander SS23
Make Yourself Hard To Kill
Intro writen by Andra Lee in 2017


Hellooooo, Helllooooooooooo
Welcome to make yourself hard to kill
Its your modern day survival guide if you will
On how not to get got
How not to get got
Do you know what it means to get got?
Get got means
Getting Shot
Gettingcaught up
Gettingheld down by life
We're not here for that
This is Andra
And you're [watching] make yourself hard to kill