Andra makes fashion content for her own social platforms... what can Andra do for you?

The tape is always recording, this is something Andra knows well. So to contribute to the discourse in some way, feels like a productive hobby. During some unexpected time off work, Andra recorded fashion reviews and tracked fashion news keeping Andra neck in neck with those fully immersed in the industry of fashion. Andra's outsider perspective is fresh and often ahead of trends if not right on par with them.

All in all Andra doesnt take it too seriously, its just fashion baby.





Ra World Address ends after 2 years and 136 episodes on Air
Between 2020-2022 Andra "Ra" Lee hosted Ra World Address an experimental podcast. Andra spoke on topics of black futures, work in the USA,climate change and culture. The podcast began with daily episodes and later changed to weekly episodes. The podcast is still streaming on
Apple Podcasts
,
Spotify
and Anchor FM.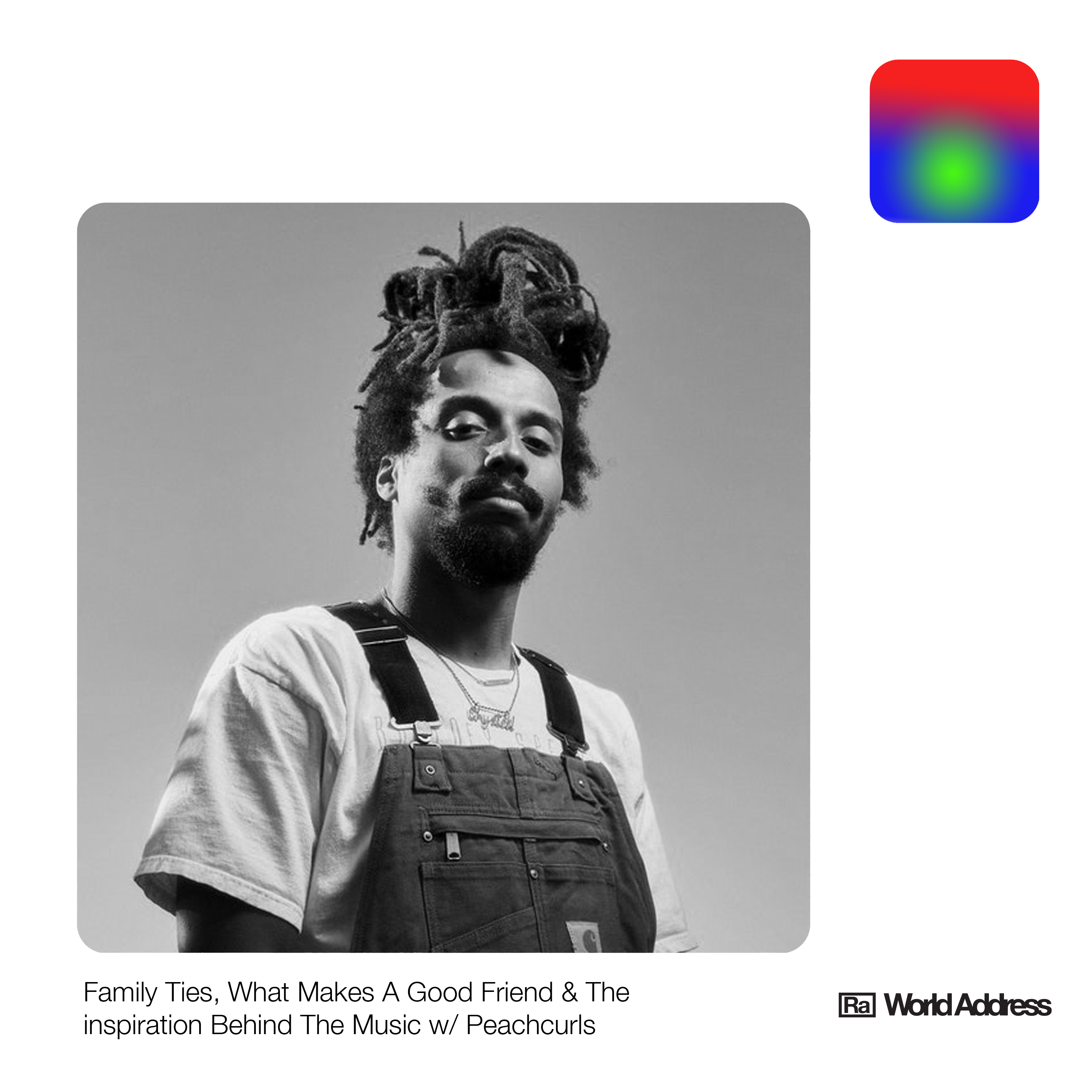 Listen to interview episodes of the show with Sulyiman
, an interdisciplinary artists from Chicago
, with
Kimberly Waldropt an artisan and entreprenuer from New York
and with
Peachcurls, a musician and producer from Cleveland
Andra photographs sister Alexus Lee for her EPK and social media initiatives.
Andra and Alexus have been working together since their youth when they would make music together. Over the years the two have continued to work together partnering in music and photography initiatives all the while their skill level has blossomed with time.
Find Alexus at
alexusalee.com
Tracking the story: Tracking the medieval resurgence happening in fashion and music (2022–
In 2019 New York Magazine published a future issue with predictions from trend forcasters and cultural commentators. One headline really stuck out to me;
"In 2029, the Internet Will Make Us Act Like Medieval Peasants."
I was inspired, and since reading, I began to see Medieval inspiration trickling into fashion and music. In 2022 I started tracking the resurgence on are.na.
Designers from Balenciaga and The Row to Bianca Saunders were heavily influenced by Medieval fashion while musicians like Gunna released music featuring flute samples fit for knights at the round table.
Follow the Resurgence Here.
Andra hired by father, Peter DuVal Lee to create the album artwork for "One Day"
Artist's Direction by Peter Lee
"My dad presented me with this drawing and told me to replace "Symbol" with the African Adinkra Symbol "Aya"